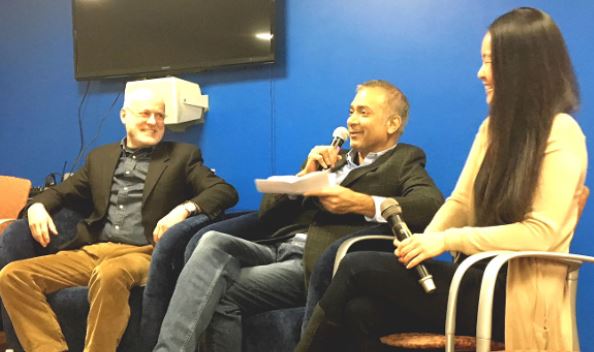 Fareportal's Global Business Squad (GBS) recently hosted 2018's first town hall at the Headquarters in New York.
During the event, our CEO's discussed the role the Squads and Tribes organizational model will play in employee empowerment, speedy execution, fastidious autonomy, and  the continued rapid growth of our company. Most importantly, the Squads and Tribes model will place a renewed focus on the entrepreneurial spirit that Fareportal was founded on.
The GBS also discussed our new Quarterly Initiatives (QIs), which were implemented in Q1 to serve as a way to make sure the work being done globally is in alignment with our overarching goals. Ultimately, our QIs create much-needed transparency.