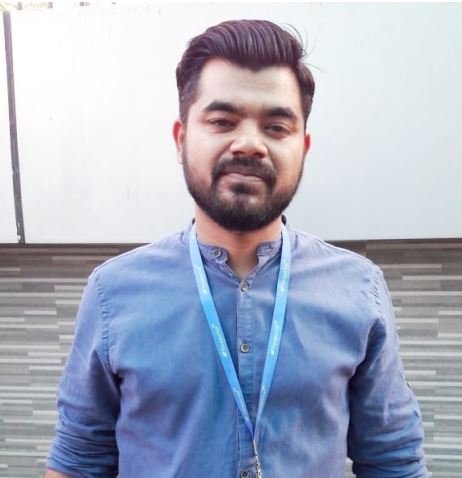 Meet Contact Center agent, Prior, one of Fareportal's shining stars. He consistently delivers great experiences to our customers and they are so amazed by his service, they regularly post online reviews of their experiences for all to read! Here's what some of his customers had to say recently.
CheapOair is absolutely awesome! Not online did Prior call me to correctly reassign our seats [because I put children and seniors in an exit row], he also saved us tons of money. Great job!
Prior was so understanding, straight forward, and above all, compassionate. May not be a big deal to you, but this is a huge deal to me regarding professionalism and a dedicated employee. Thank you Prior for going above and beyond. You didn't have to listen and I'm sure you get many phone calls, but you did. I will make sure I book any flight in the future with CheapOair because of you. 
Our management team also recognizes the value Prior brings to our customers time and time again. Vinay Kanchi, Head of Business Operations recently said:
Prior has been stellar in providing customer service. His attitude makes all the difference and his is our role model in the Contact Center.