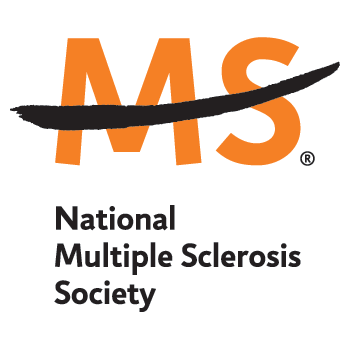 This month's Personal Impact Recipient is Tanya Jackson, Manager of Accounts Payable in our New York Headquarters. She asked Fareportal to help her support the Long Island Chapter of the National Multiple Sclerosis Society. It was founded in 1946 to raise awareness and support for people with the disease which is a chronic and typically progressive condition involving damage to the sheaths of nerve cells in the brain and spinal cord.
Considering themselves more of a unified movement than organization, the NMS is a gathering place for people with MS, their family and loved ones, healthcare providers, volunteers, and all those that seek a world free of MS. It's a place to connect and take action where mobilization of all possible human and financial resources achieves results.
Tanya has been involved with the National MS Society for a year. A few of her friends and a family member are battling the disease. She felt compelled to get involved when she met a woman at her gym who was battling the disease and told Tanya how working out made her feel stronger, minimized her pain, and helped her deal with the depression and emotional aspect of the disease.
Tanya has participated in boot camp and work out activities that are organized by the National MS Society.
Tanya said that getting involved with them is easy. There are all sorts of activities such as walking, biking, and other workout challenges. Getting involved helps me get exercise all while serving a good cause.
If you'd like to get involved in your local chapter of the National Multiple Sclerosis Society, click here. The Multiple Sclerosis movement is a worldwide phenomenon! If you'd like to get involved you can search for your local MS non-profit organization on the MS International Federation's site.