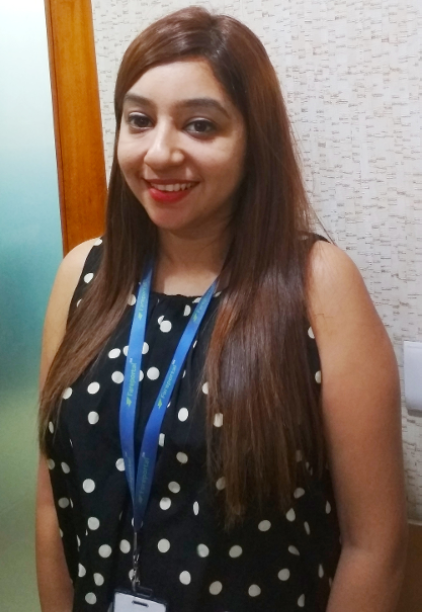 Meet Kriti, who works in our contact center in Gurgaon. She recently received two compliment s in one day from customers who were extremely satisfied with the service she provided them! The first customer praised her for her demeanor, noting that she was "great, very kind and helpful" during a transaction that involved making changes on a flight.
The second customer commended her for proactive approach to address a mistake on a ticket for an international flight. Kriti caught the mistake, called the customer right away to inform them, and helped the customer to cancel and rebook their flight.
Thank you, Kriti, for giving our customers awesome customer service experiences! Through efforts like this, we earn loyal customers who return to us for their travel needs!