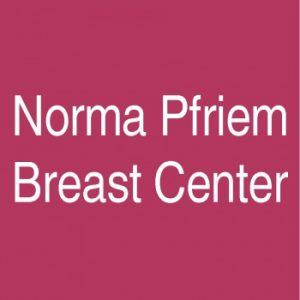 Tell us about the Norma Pfriem Breast Care Center.
The Norma Pfriem organization is a Connecticut-based non-profit started by the former Norma Pfriem, who had some connection to Connecticut, where I live. My wife is a survivor and has since volunteered at the Fairfield, Connecticut center where she was first treated. This center is affiliated with the Yale New Haven hospital network.
Why did you choose this organization?
I was very much impressed by the quality of the staff, physicians, and overall level of concern and care for their patients. Their objective –to provide excellent care– also caters extensively to those who cannot otherwise afford such level of cancer care.
How long have you been involved with them?
I was introduced to this organization around 13 years ago, and since then I have befriended a number of their physicians. I also continue to support many of their fundraising activities. I have not sought the financial support of friends or colleagues; rather, I have made direct contributions.
How could people get involved with the Norma Pfriem Breast Care Center? What sorts of volunteer /awareness opportunities do they have?
Pink Pledge is a month long, community wide awareness and fundraising campaign that benefits the care center. Information about the pledge can be found here.